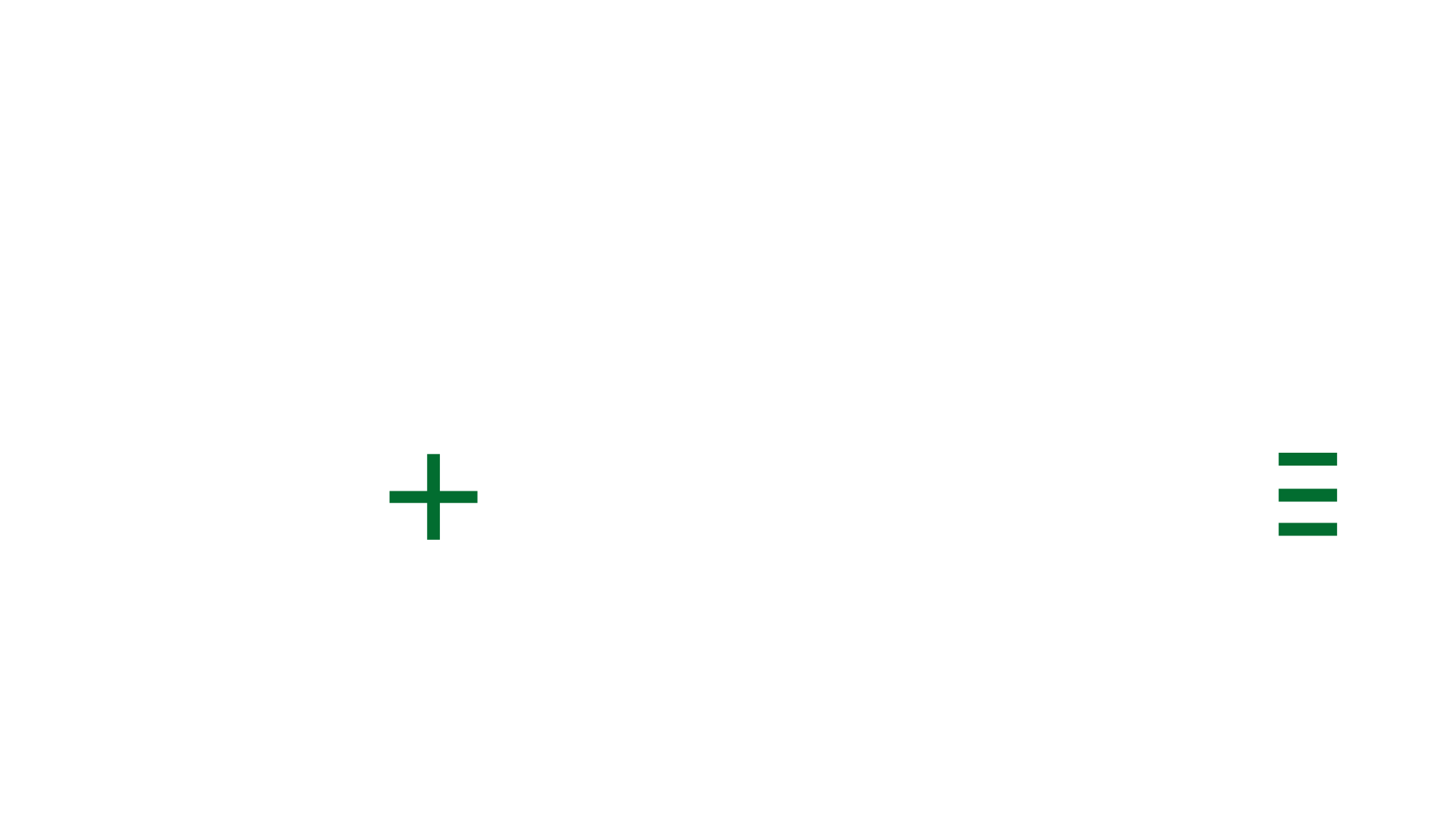 WARRANTY REIMBURSEMENT DONE BETTER 
That's it. That's our sole focus. We are a diverse team of dealership consulting professionals, with the singular purpose of providing  industry-best results for warranty reimbursement rate increases. We don't water it down with anything else.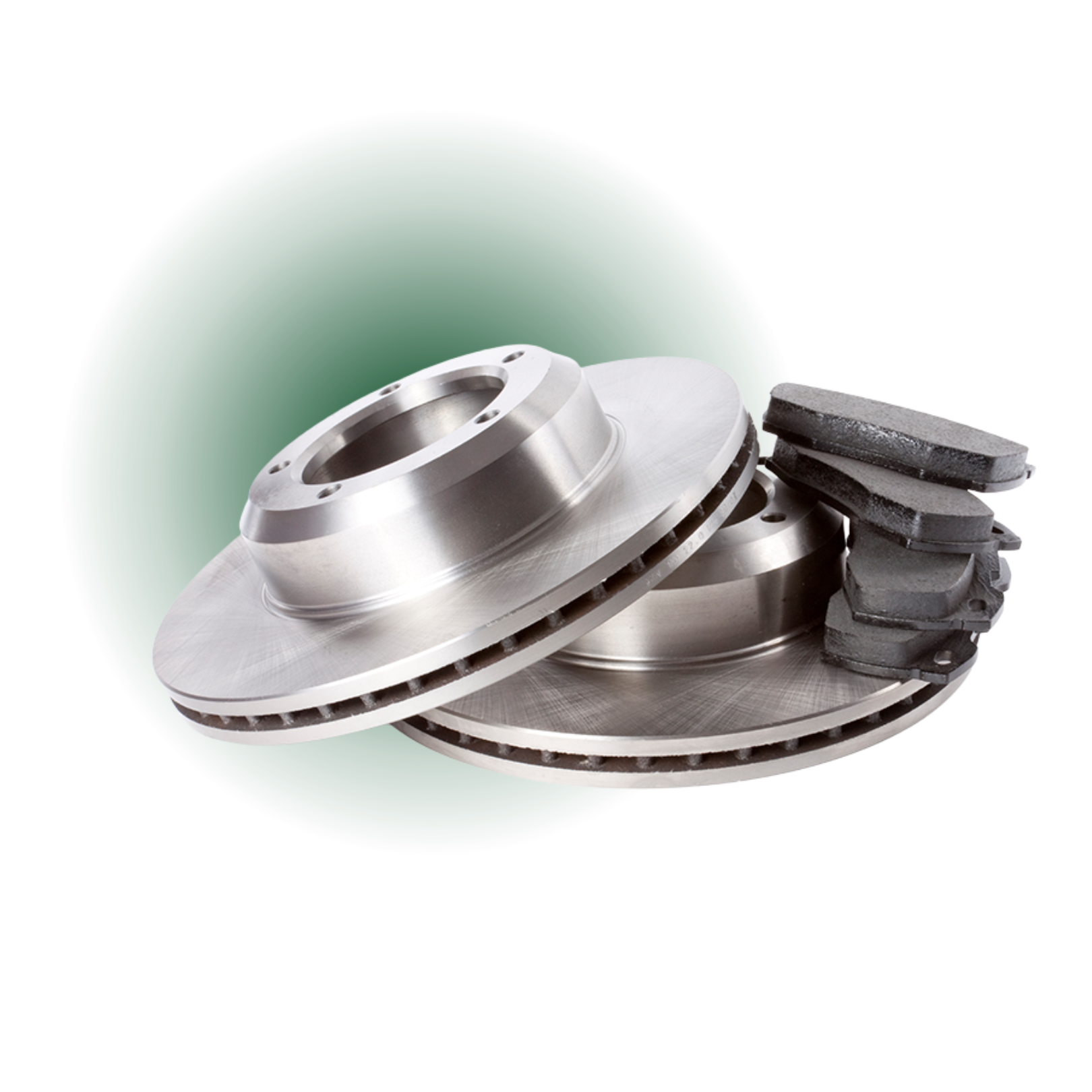 Manufacturers' default reimbursement rates greatly reduce a dealer's profitability of warranty parts and labor. The burden is placed on the dealer to pursue the increase they are entitled to.
Dealers face a myriad of challenges including manufacturer preferences, corporate layers, legislative nuances, learning curves, and the task of finding a dedicated experienced staff to perform the required analyses.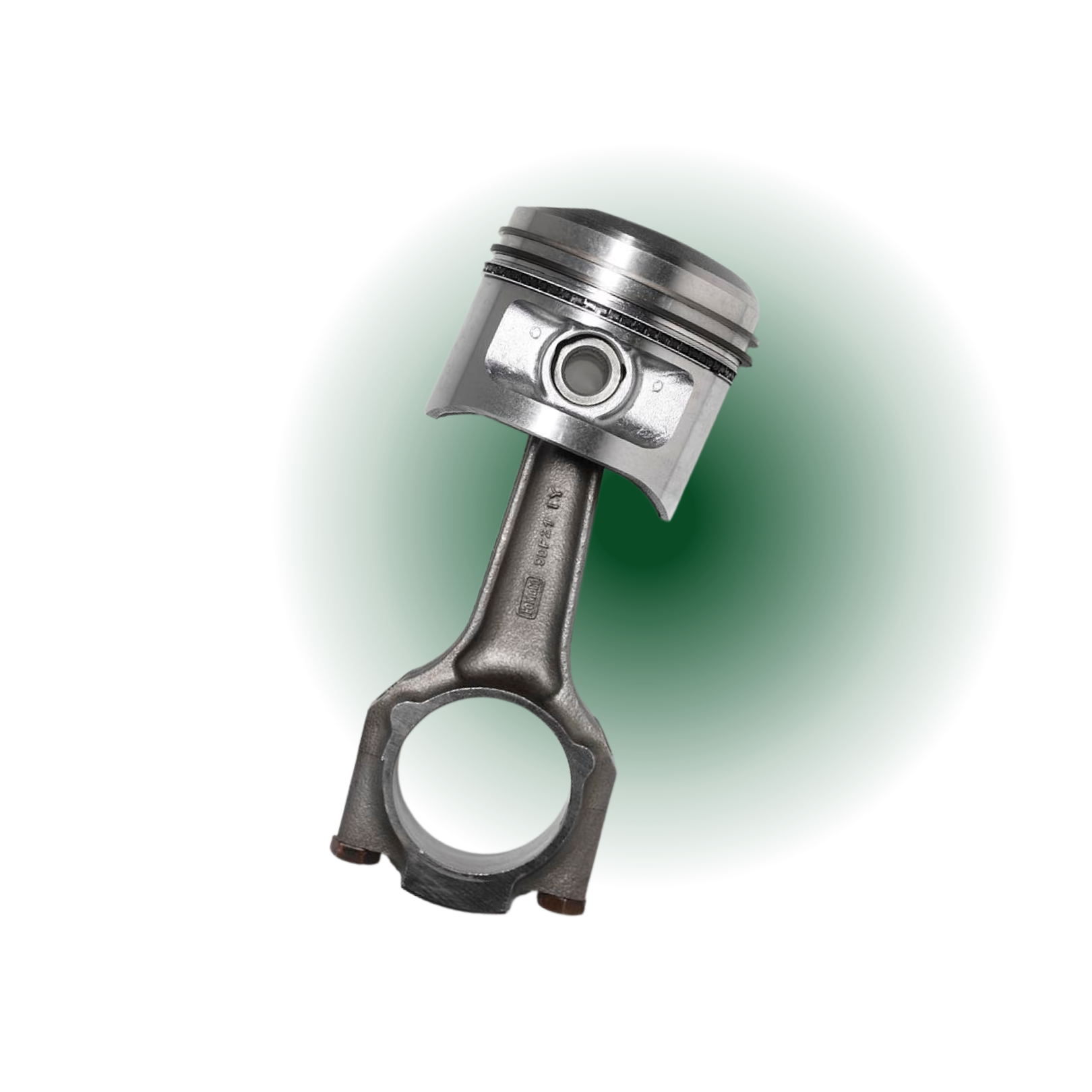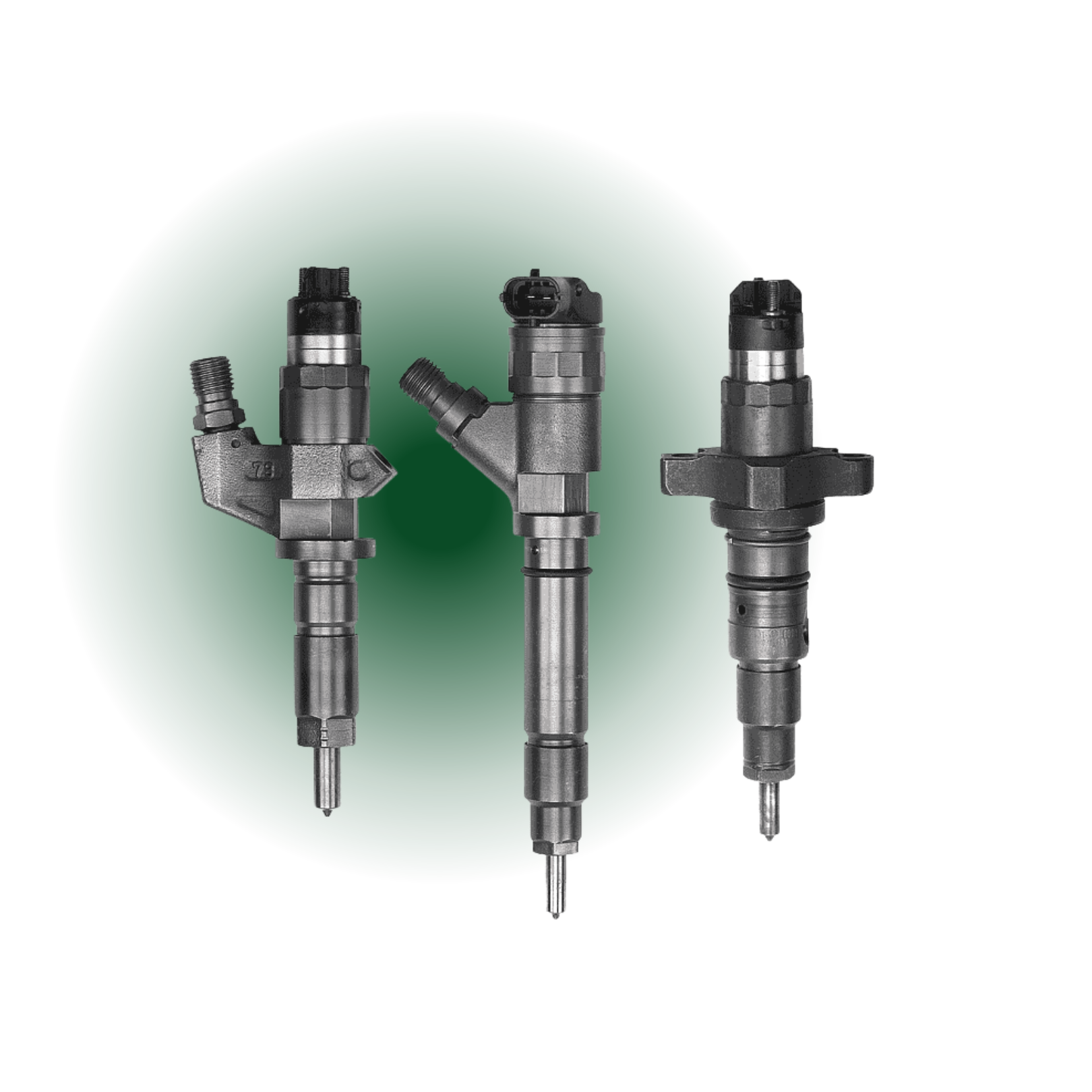 CAPITALIZING ON AVAILABLE OPPORTUNITIES
Nearly all states have legislation favorable to dealers, allowing for reimbursement rates similar to their repair rate, equating to many of thousands of dollars in added gross profit.
THE FORMULA AUTOMOTIVE DIFFERENCE
Our experienced team has performed thousands of submissions, representing every manufacturer, in all eligible states. By leveraging experience, statutory knowledge, technology, and a consultative approach, we provide our dealer client's the strongest, most cost-favorable warranty increase submissions possible.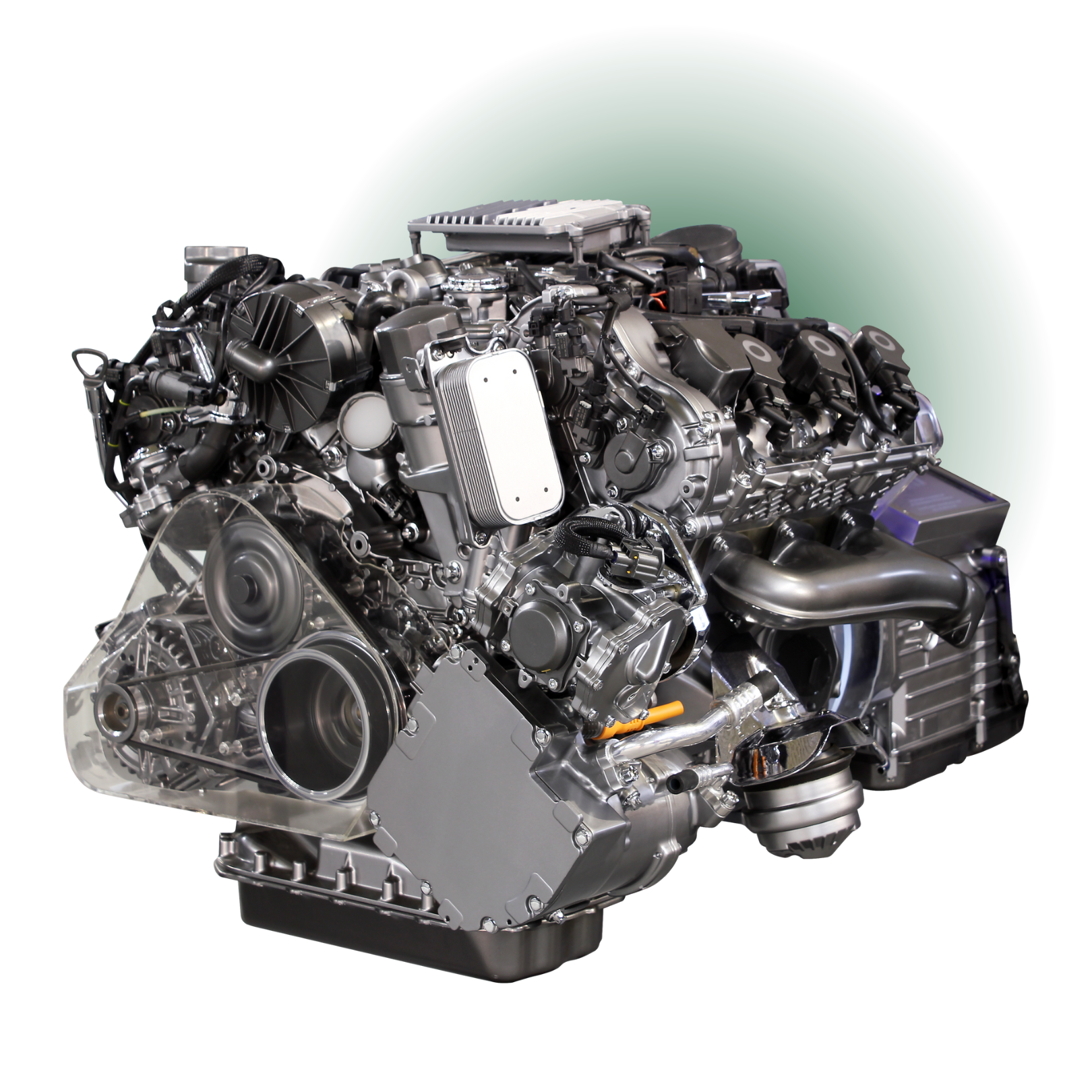 We are Fixed Operations Experts that will provide both parts and labor submissions with optimal rates leveraging data, technology, and statutory nuance. Our team has performed thousands of rate increase projects, in all eligible states, for every auto manufacturer.
Subscribe For the Latest news & Updates
SUBSTANTIAL PROFIT OPPORTUNITY

12:1 Average First Year ROI
Dealer Investment typically recouped within one month following submission.

Increase Monthly Gross Profit
Average volume dealers will increase an additional $10,000 in monthly Gross Profit on parts alone.

Flexible Fee Structures
Reviews and consultations will be performed prior to submissions to ensure you are strongly positioned for rate increases. We perform  no-cost and no-obligation profit analysis and reviews for your dealerships.